We deliver Revenue Generating Digital Marketing Solutions to our wide range of clients across the Globe.
110+ Active clients and growing
What our clients say
about us
We have glad to work with Papa Brands, Superkicks, Copperstone and many more.
Vikrant Agrawal

(Founder, Director - Timbresonic)
I got positive recommendations from a friend of mine about DigiMaze, then when I first met Vatsal and his team I was really impressed with the quality of work they deliver and their attitude towards building new brands. Teams are extremely cooperative and they even revert on holidays unlike other agencies. I highly recommend it to everyone.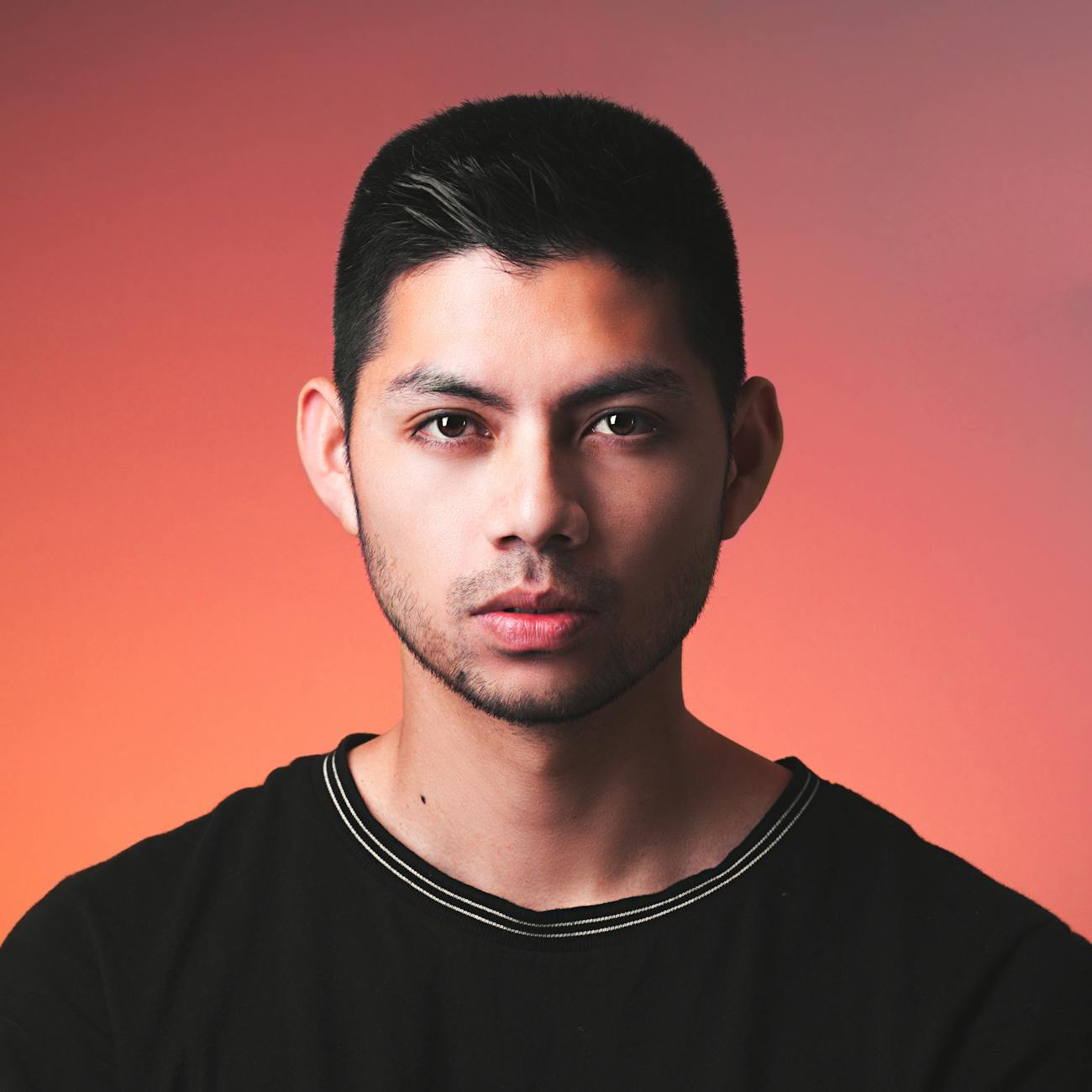 Neha Bajaj

(Founder - July Nightwear)
As soon as we started our business online, we got in touch with DigiMaze. They had an Amazing strategy for us to explore the uncharted waters on Digital Platforms. It's like they knew exactly what we wanted. They are efficient, easy to work with, can meet deadlines and deliver more than they promise. They are Amazing and I recommend them to everyone.
Rohit Bharadwaj

(Founder - Rine bars)
We have been working with DigiMaze since April 2020, they helped us set up our website and to expand further on Digital Channels. We engaged them to manage performance marketing campaigns and are very impressed with the results. Within weeks of DigiMaze taking over our Performance Marketing Campaigns we noticed an increase in performance and still to this day they are constantly reviewing and refining our campaigns to get the best results.
Mahesh Bhupati

(Founder - Scentials world)
DigiMaze is a fantastic agency that has helped us to grow our business online through a wide range of Digital services including Performance Marketing, Influencer Marketing, etc. We have always found the team to provide an Expert, Efficient Service. Their flexible and proactive approach is highly appreciated by us.
Chandan Sawera

(Founder - Urban Tribe)
DigiMaze has been a great benefit to our brand. We are happy with the work they have done and have seen a significant increase in visitors to our site resulting in improvement in Online sales. We have recommended DigiMaze to a number of other companies and will continue to do so.
Web Design & Development
Influencer Marketing
Performance Marketing
Social Media Marketing
Marketplace Services
Graphic Designing
Have a project? Let's make something great!